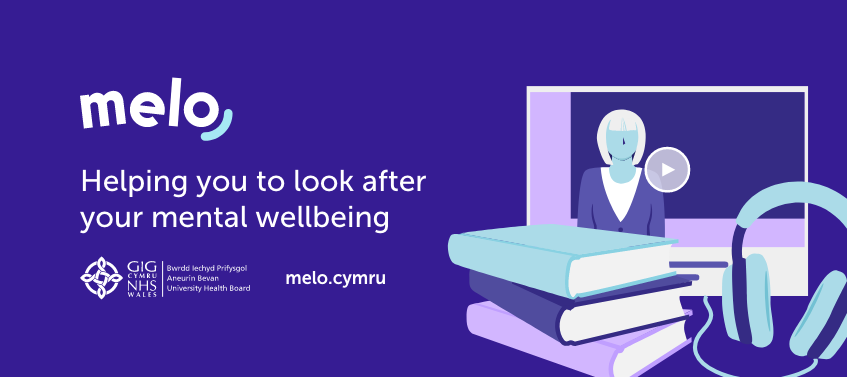 Free mental wellbeing courses provided by Melo Cymru
Taking care of our own mental wellbeing, and that of our loved ones has never been more important. That's why Melo Cymru is here to help you to develop new skills that will support you when life is difficult.
While we can't take away life's problems, we can help you find better ways to cope with them. For more resources to help your mental wellbeing, visit melo.cymru
Access the free courses using the links below. These courses teach you the skills you need to deal with symptoms of low mood, stress and anxiety.
Register